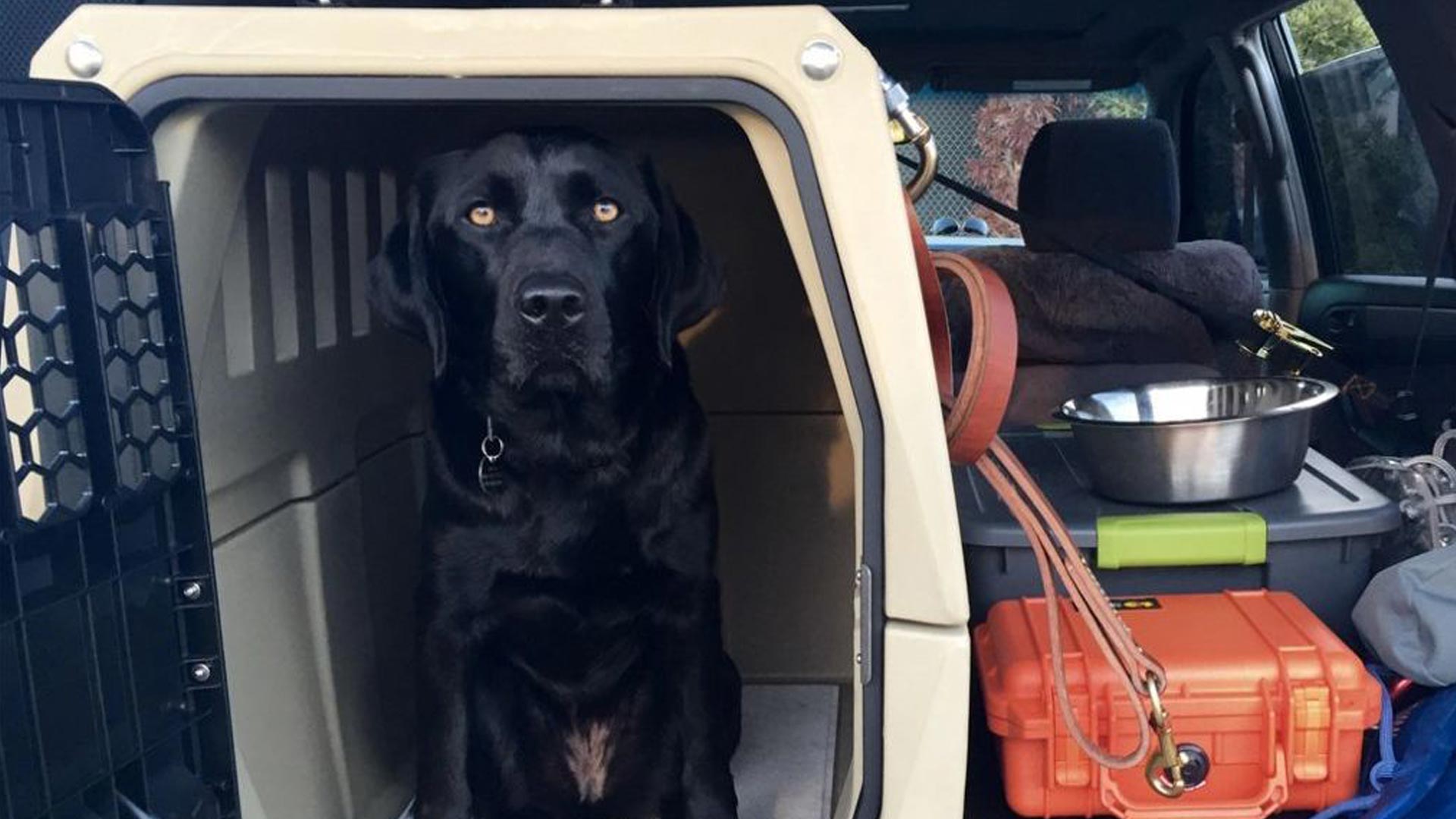 Service Dogs can ride in airplane cabins with their handlers, but other types of working dogs often aren't allowed. Learn about the best kennels and crates for transporting working dogs, including search and rescue dogs, police K9s, and detection K9s. Airline policies can vary widely concerning non-Service Dog working dogs.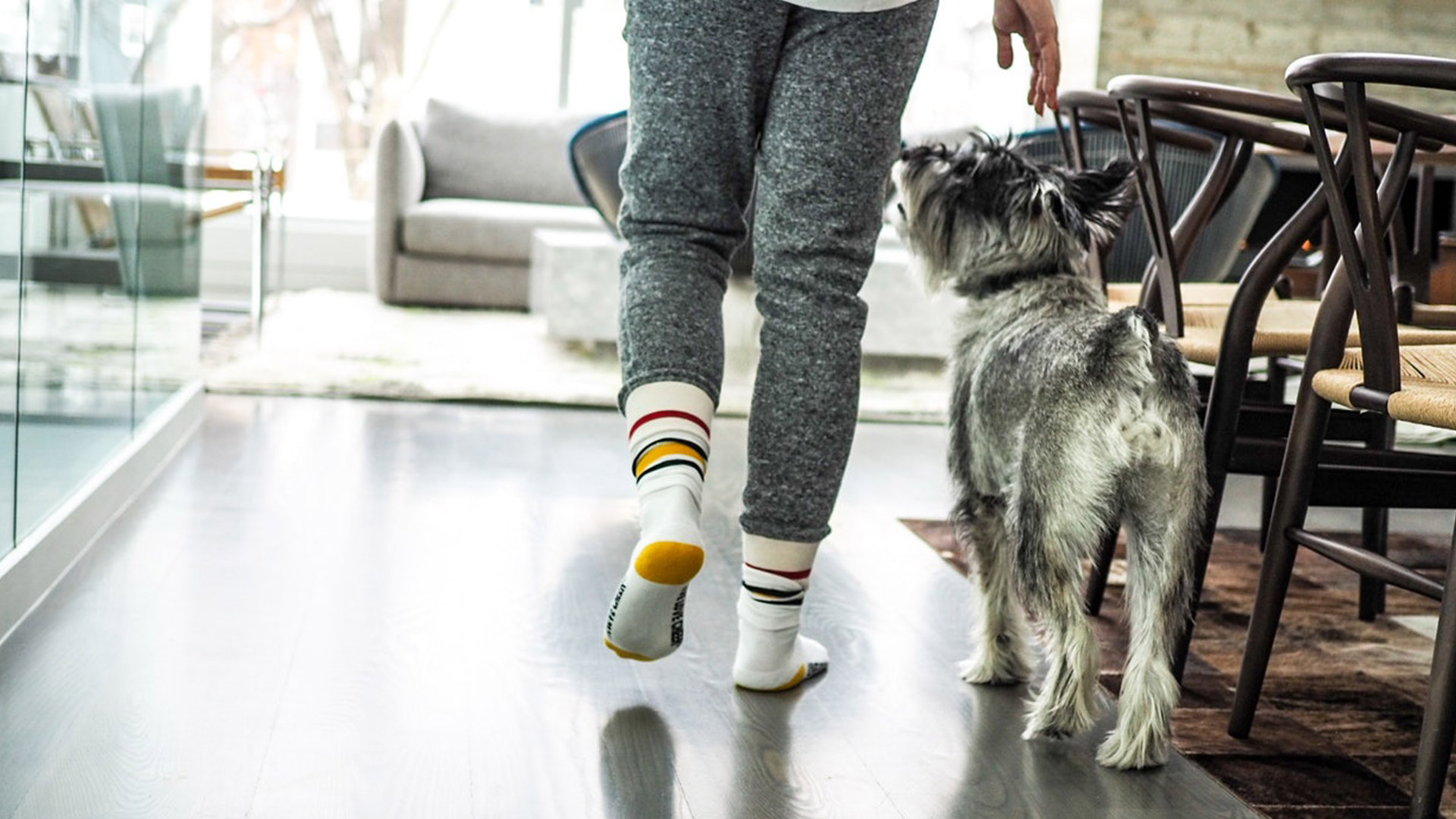 Every Service Dog team is different, but most teams' daily life includes the same elements. Learn more about the life of a Service Dog now! It's a Service Dog's Life: Work For many Service Dogs, work encompasses a large portion of their day. For others, it's only a small piece.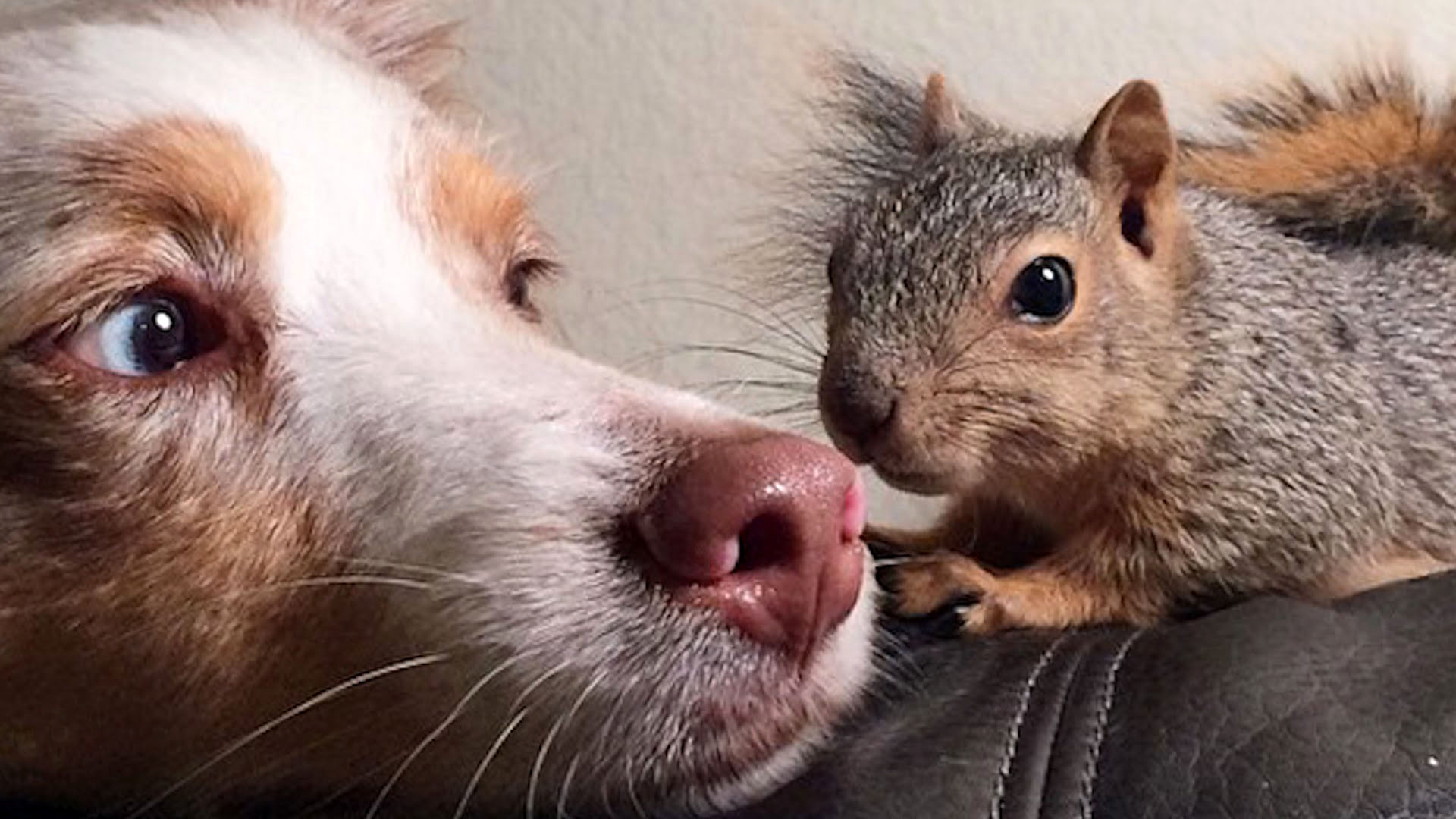 Each Service Dog team is different, but there are some behaviors and skills all Service Dogs need to know. Keep reading to learn more. Service Dog Behaviors: Impulse Control Service Dogs spend a lot of time surrounded by very intriguing situations.