Service Dogs help people with a wide range of disabilities to live fuller, more independent lives. Some disabilities are visible, such as a mobility impairment, whereas others, like many neurological or psychiatric disabilities, are "invisible," and cannot simply be seen. Read on to learn about the types of disabilities Service Dogs assist with!
"Oh, how cute, look at that face! Sooo adooorable." For the disabled who use small service dogs, these endearments are unfortunately not met with the appreciative responses one might expect from a small dog owner. To a Service Dog owner their small and often 'height-challenged' wee ones are far from being "just another pretty face."
While traveling with a Service Dog in the United States is your privilege, navigating airline policies, international laws, TSA regulations, security checkpoints and other commonly-encountered situations can be anything but smooth sailing. Here are some tips, tricks, guidelines and resources to ensure your trip is as stress-free as possible.
here's no question about it: evacuations are stressful. If they're required because of an impending disaster or emergency, they're even more difficult and scary. For people with a disability or those partnered with a Service Dog, evacuations require even more planning and thought than normal. Ensure you and your partner remain as stress-free as possible by preparing ahead of time and knowing what resources are available for you. Here's steps you need to take to develop a disaster or evacuation plan for people with disabilities who use Service Dogs.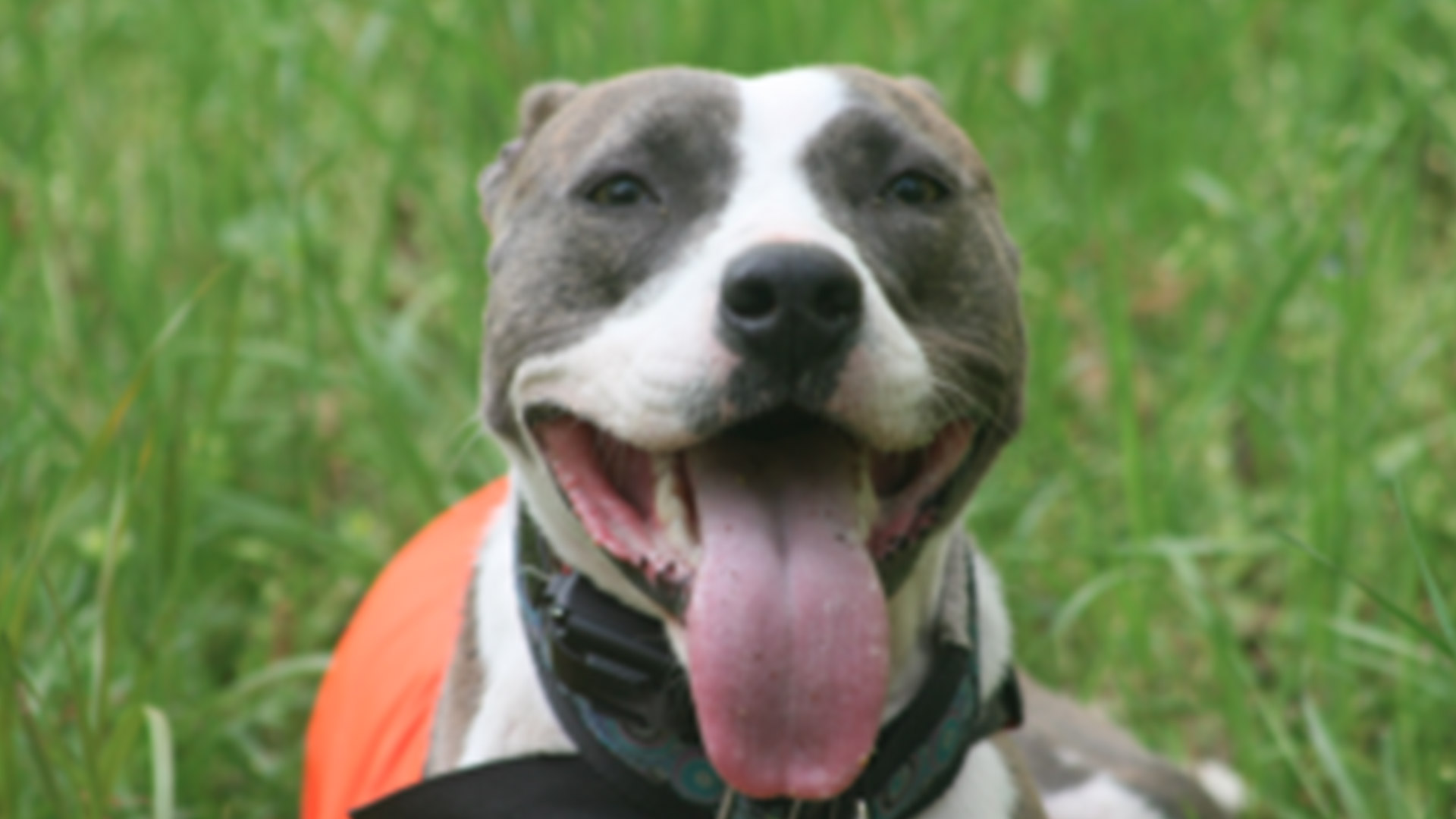 Service Dogs enhance their human partner's lives in so many ways. Sometimes, these special dogs even save their human's life through complex and highly trained task work.
When it comes to Service Dogs, there are a lot of myths out there. Many of these Service Dog myths are pretty pervasive, and it's to the point that lots of people don't know what's correct. Without further ado, here are 5 common Service Dog myths debunked.
When it comes to Service Dogs or Service Dogs in Training with public access, there are definite things Service Dogs in public should and should not do. Learn more about how well-trained Service Dogs should appear and what U.S. Service Dog law says about dogs who don't quite possess the skills necessary to safely work in public
The presidential elections are right around the corner, and it's time to start making plans about when, where, and how you're going to vote. For voters with an Assistance Animal, there are even more considerations. Read on to learn more about making your trip to the polls with your Service Dog smooth and uneventful.
There's some big news in the Service Dog world! There's a first-of-its-kind Service Dog Training Program available to zoos that will assist them with acclimating zoo animals to the presence of Service Dogs. If you don't know why this is a big deal, then read on!