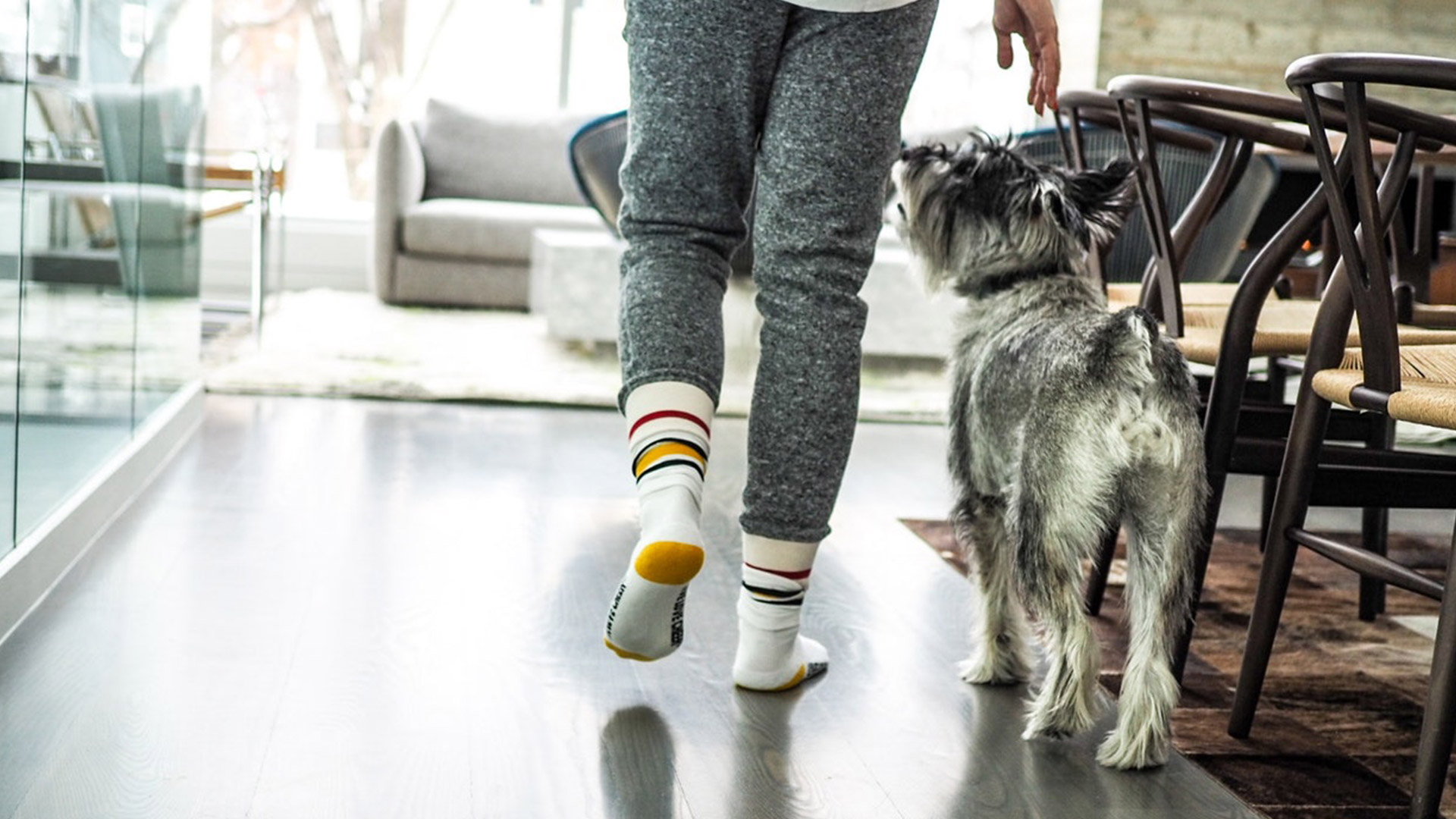 Every Service Dog team is different, but most teams' daily life includes the same elements. Learn more about the life of a Service Dog now! It's a Service Dog's Life: Work For many Service Dogs, work encompasses a large portion of their day. For others, it's only a small piece. Regardless, any time spent on task work, public access, or assisting their person can be classified as "work." Some Service Dogs begin working first thing in the morning, whereas others may not start until later in the day. It's a Service Dog's Life: Training Service Dog training professionals suggest time be spent on training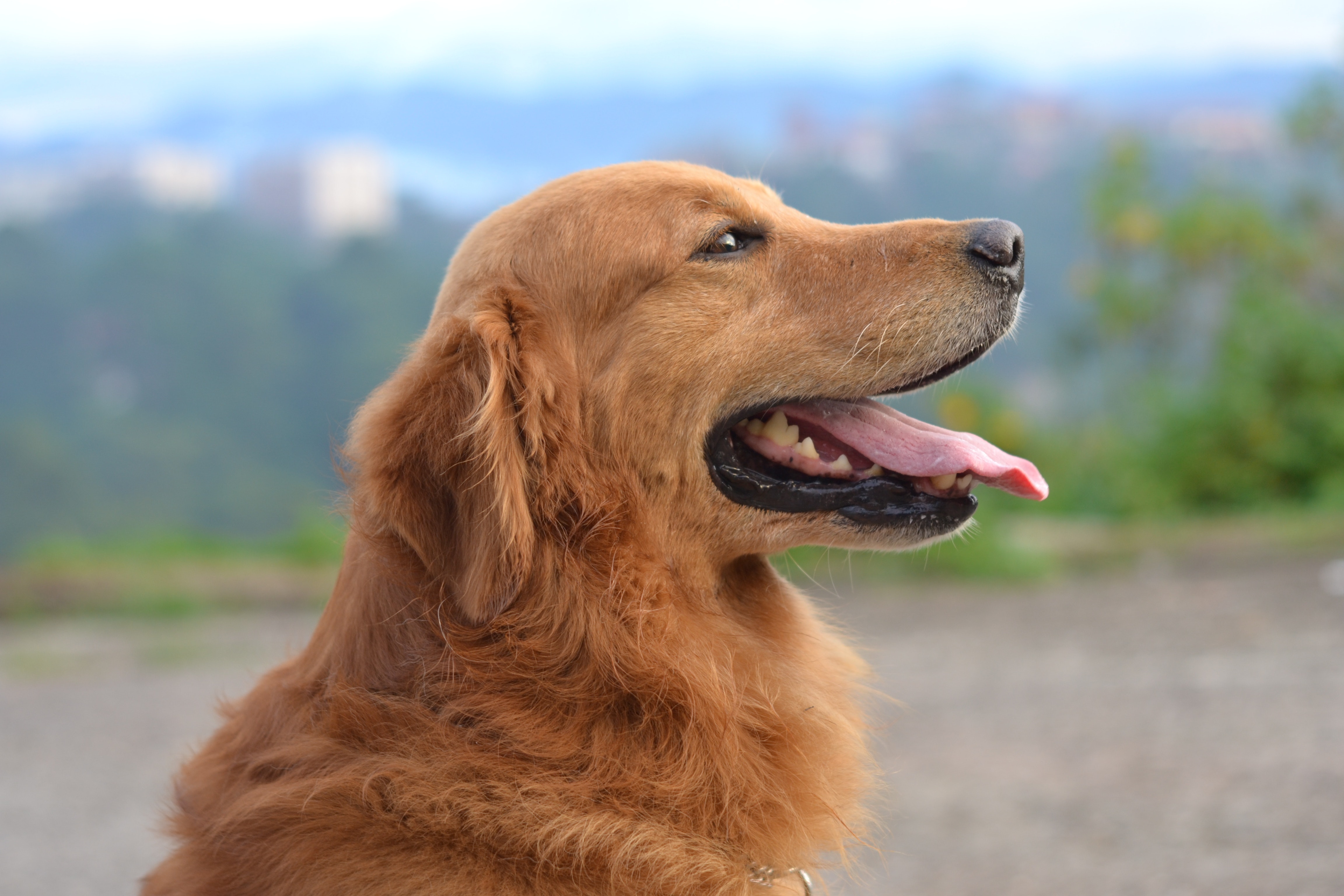 Any breed can be a Service Dog. Historically, though, there are some breeds that excel. Read on to learn more!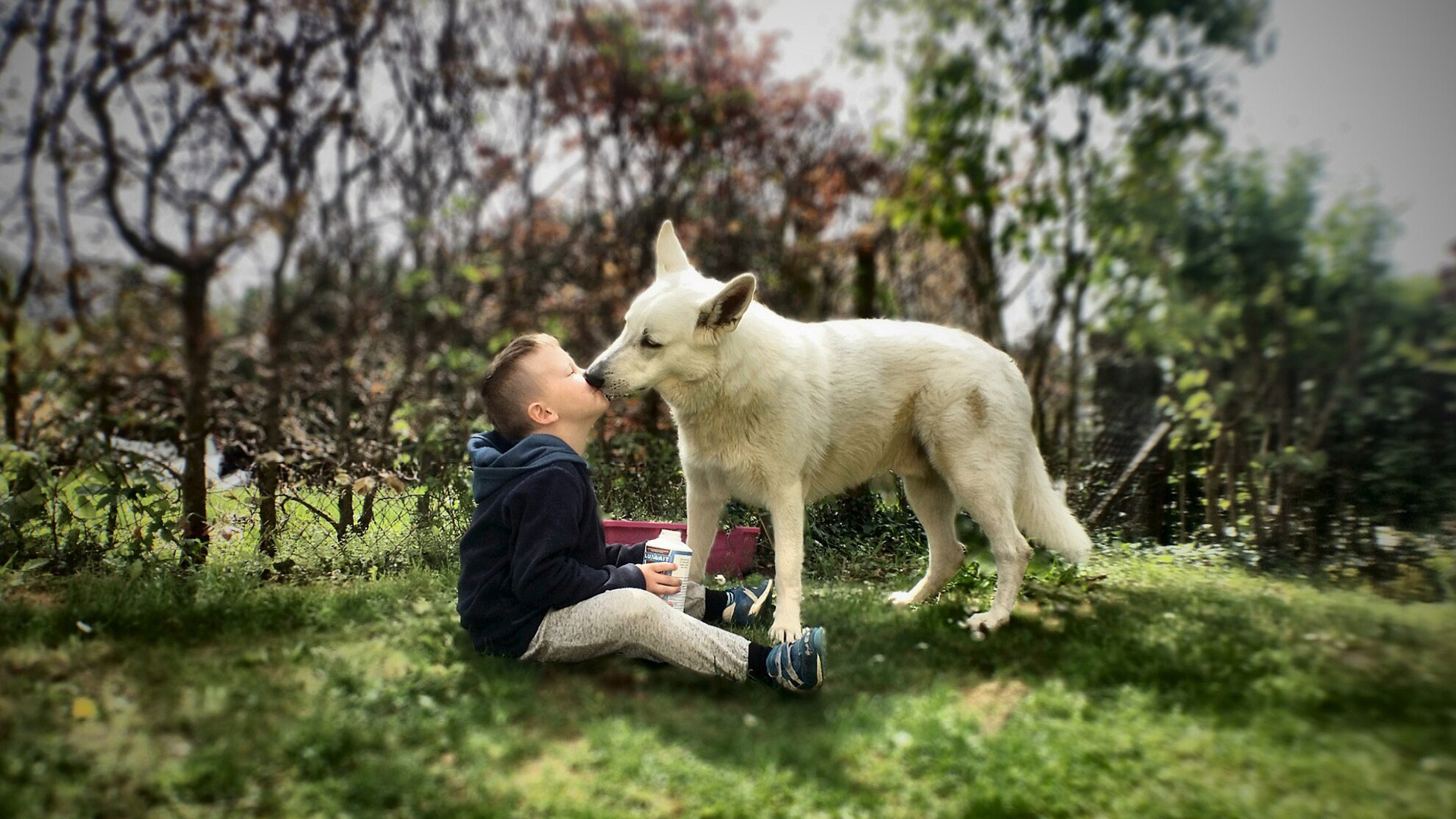 Most people know Service Dogs help people who have physical, psychiatric, or developmental disabilities. Few people can describe a Service Dog's work, though. Here are 100 examples of Service Dog tasks.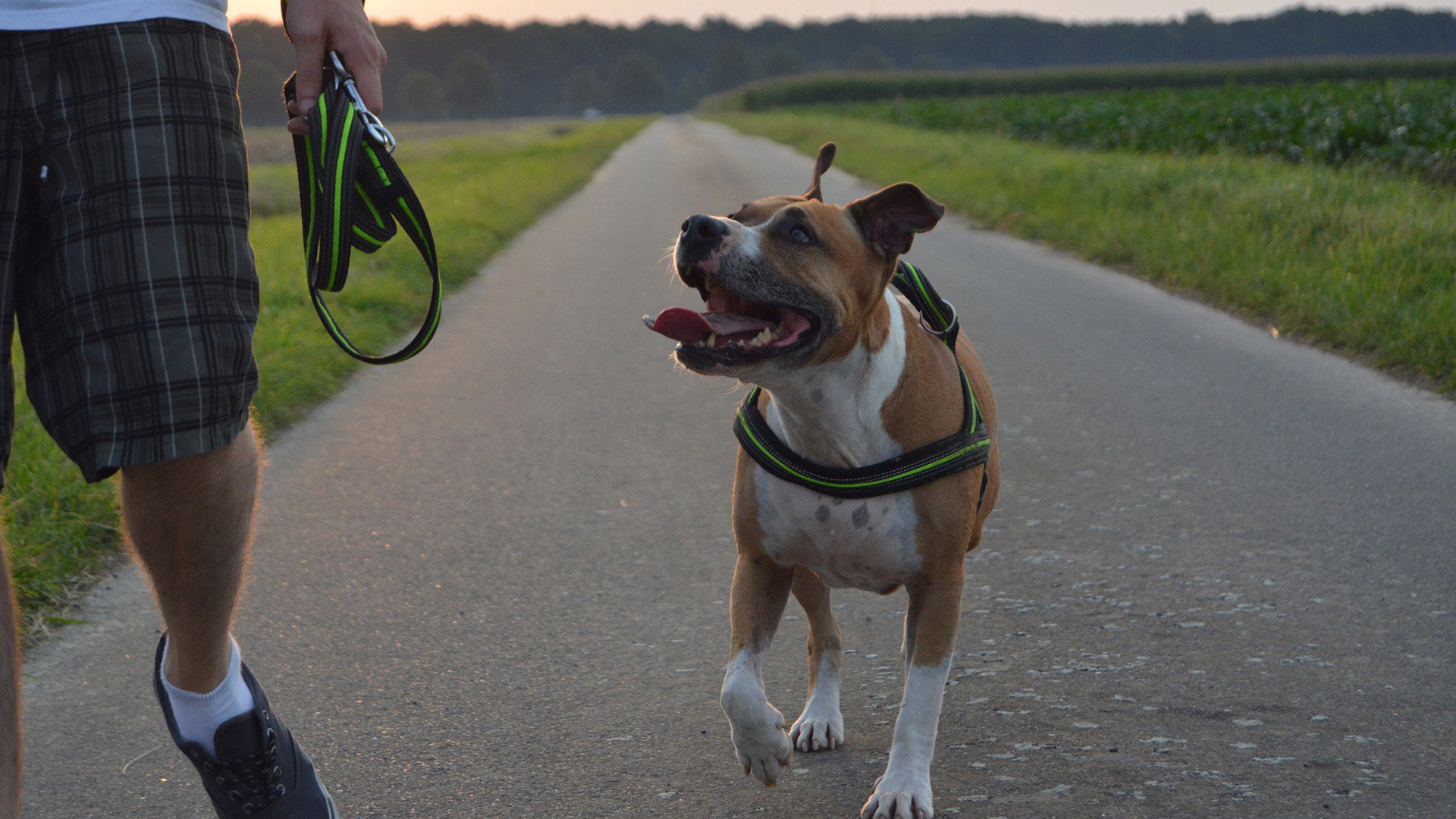 Almost everyone knows it takes a lot of training to become a Service Dog, but few people know how much training or what kind of training. Service Dog training includes several areas of study and can take lots of time. Continue reading to learn more about the types of training Service Dogs require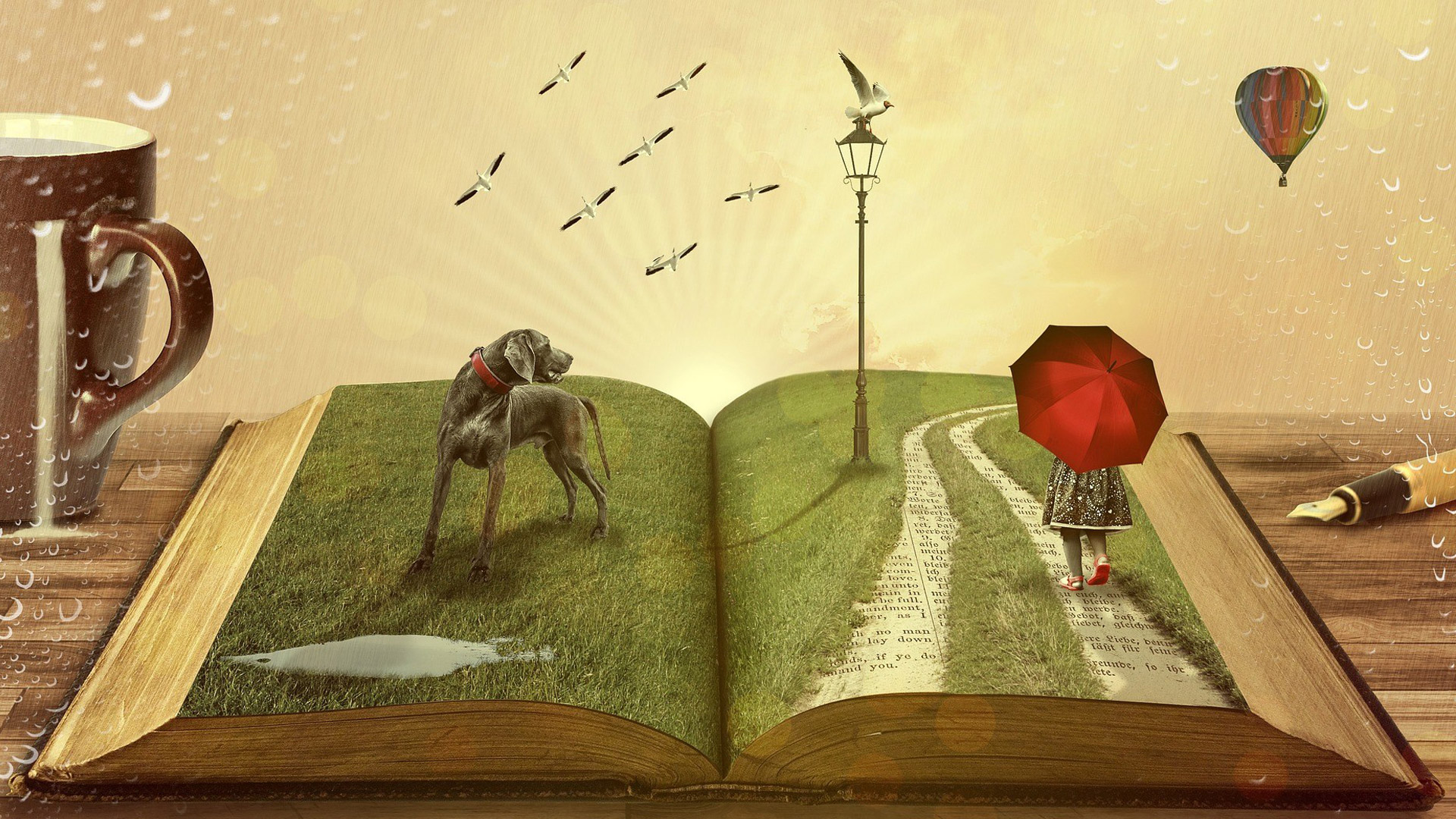 Children love learning about Service Dogs. Books offer kids great information about these hard working dogs in a fun-to-read format. Check out some of our favorite Service Dog books for kids below!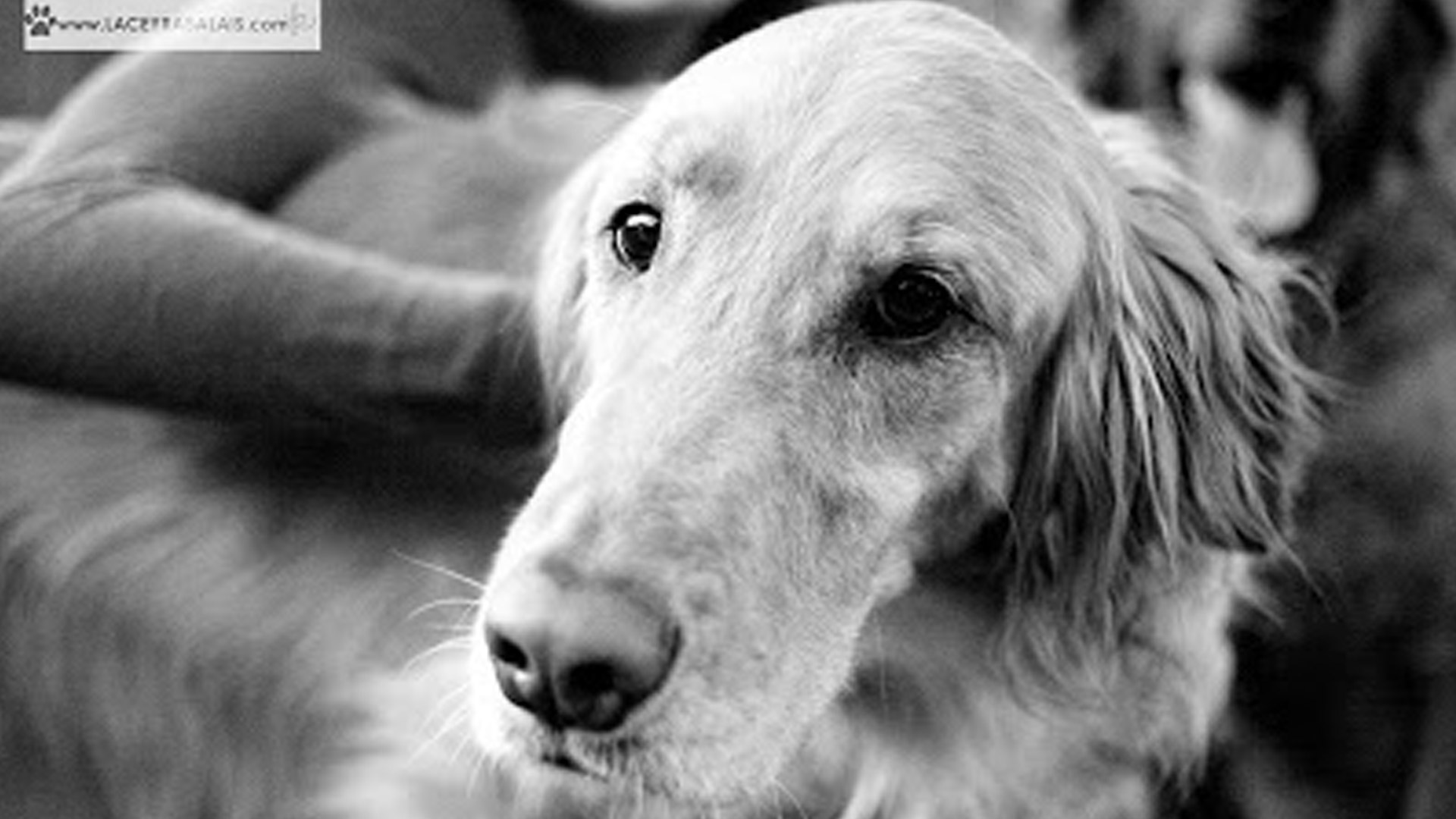 What happens to these faithful companions when they hang up their service vest and retire from their former positions?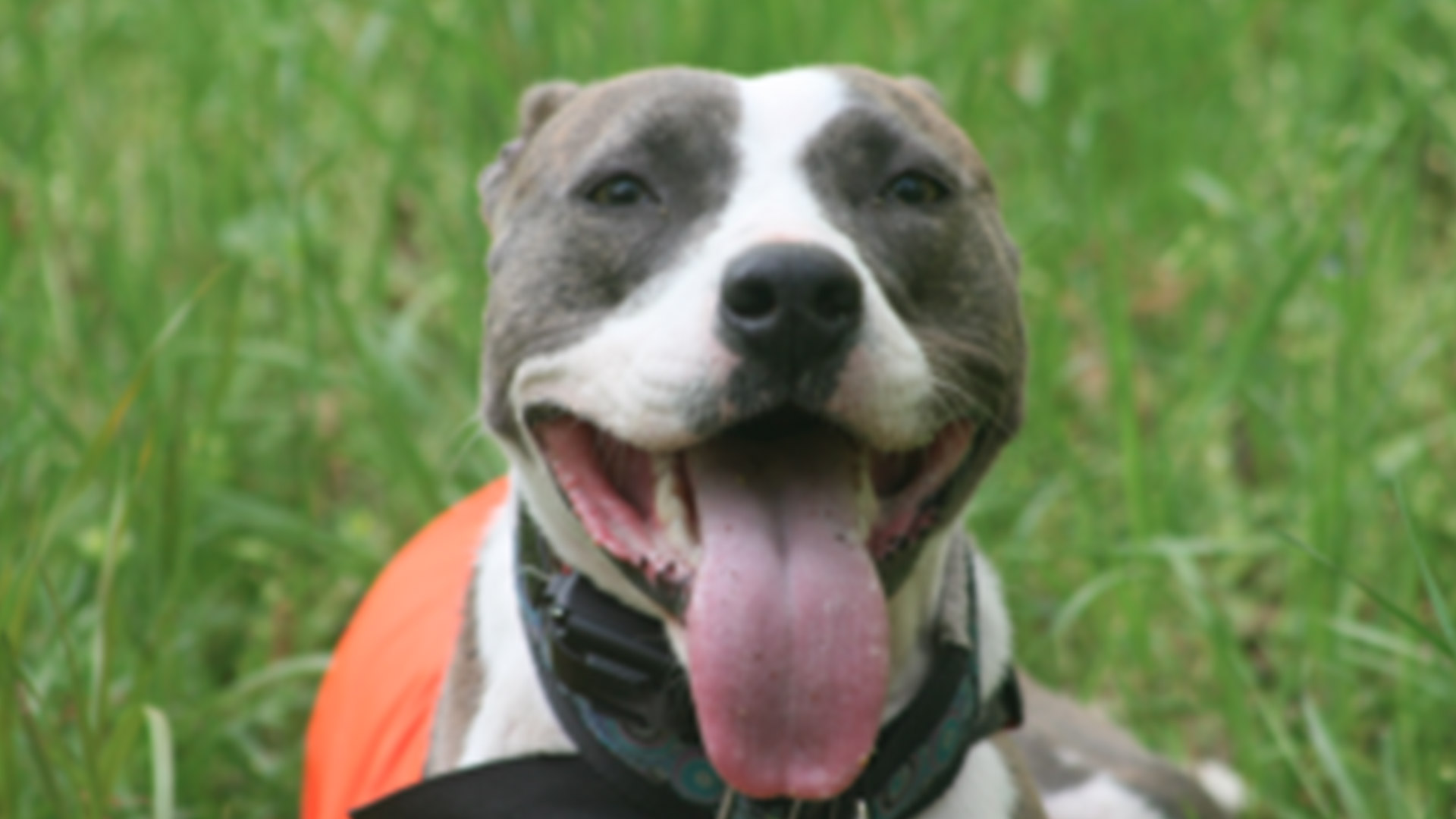 Service Dogs enhance their human partner's lives in so many ways. Sometimes, these special dogs even save their human's life through complex and highly trained task work.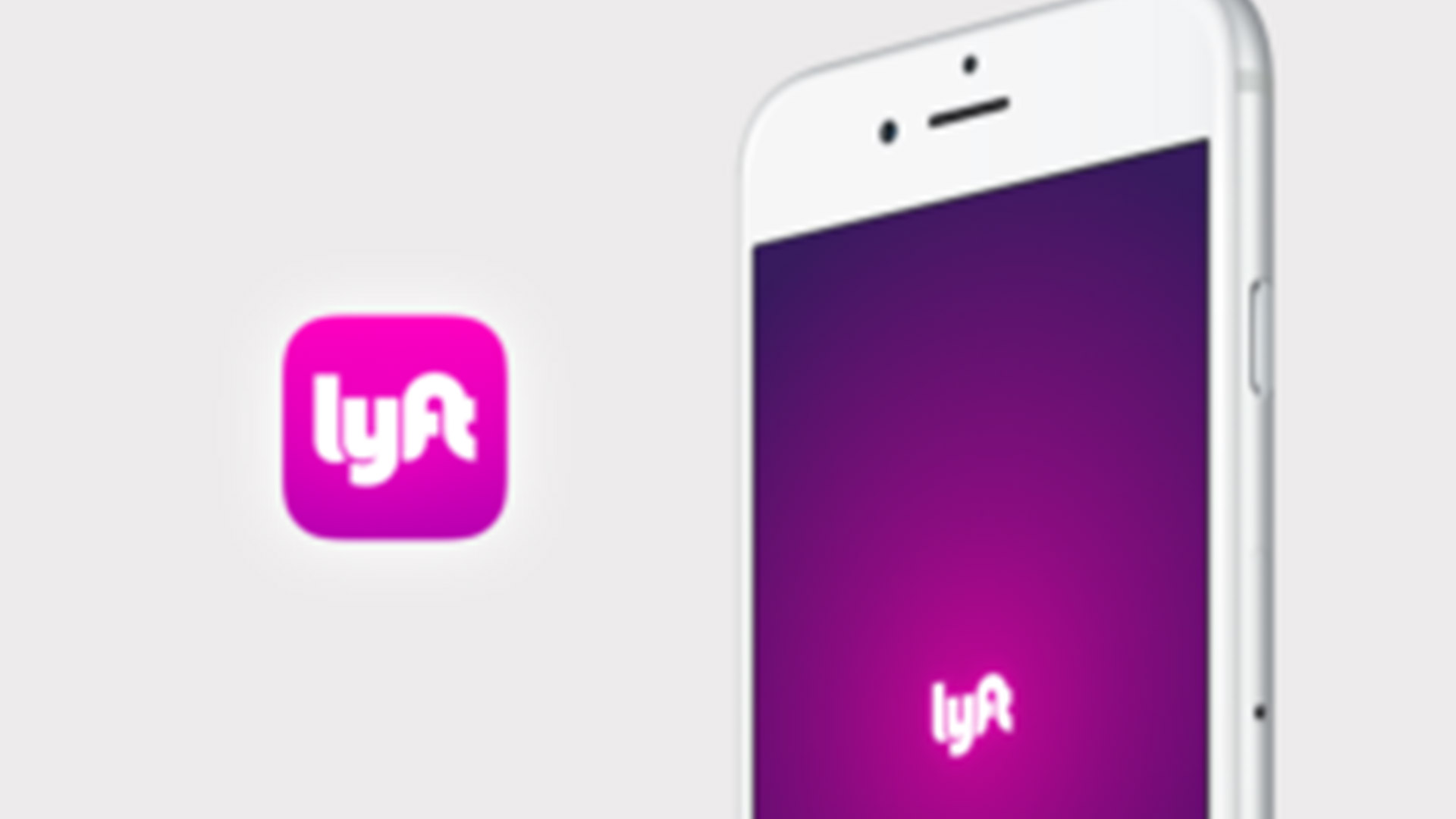 Uber and Lyft have come on the market as an alternative to traditional taxi services. Using a smartphone app, these services instead allow anyone (after initial screening) to use their personal vehicles to provide rides to those who request them through the app. One of the biggest perks of using these services, is that often riders pay less than they would pay had they taken a traditional cab.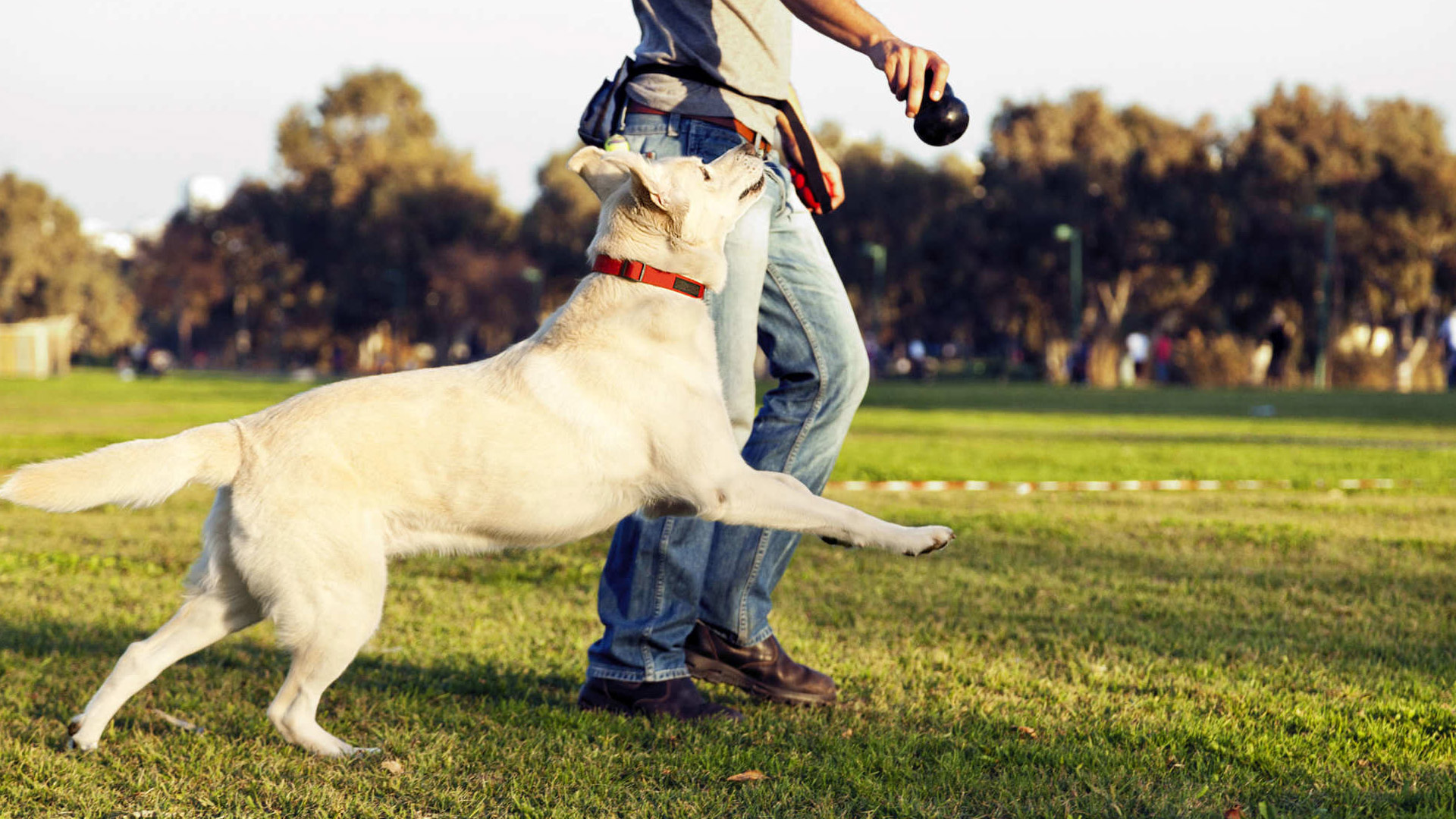 January 2017 kicks off with the Association of Professional Dog Trainer's National Train Your Dog Month. National Train Your Dog Month provides an excellent opportunity to get started on your Service Dog training goals for 2017, so read on to learn more!